OEM Products
Microwave Research and Applications custom designs microwave oven systems and sub-systems that become part of a larger OEM system or microwaves that are used by customers to heat an OEM's product. We practice cellular manufacturing and have produced over 10,000 microwaves into the field. We service all of our products and can even rework used products to economically recycle the microwaves back into use . Included are products that we build to meet a specific product specification including obtaining and maintaining UL listing and other regulatory requirements of the microwave.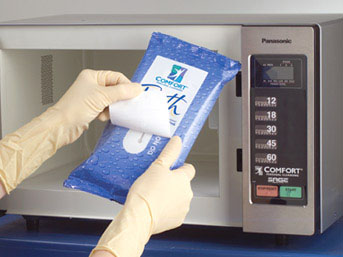 Staged private labeled and programmed microwave
meeting customer specific requirements including
programming and UL listing and production practices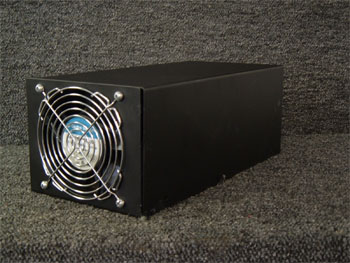 OEM level 1,000 watt power supply .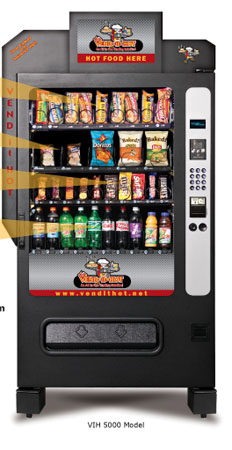 Design and produce the microwave system used in the
newest generation of hot and cold food vending machines